Spare parts for compact as well as large and medium engines
In our core business, we supply OEM spare parts for compact, large and medium-sized engines in high aftermarket quality based on the customer's requirements.
The quality of the parts is guaranteed by a comprehensive quality assurance system and the same guarantee as the manufacturer. In addition to maintenance parts, we supply wear parts that go beyond the maintenance parts as well as all remaining parts that are required.
Furthermore, we have access to overhauled spare parts such as crankshafts, cylinder heads, pistons, connecting rods and others.
In addition to OEM parts, we procure and deliver original parts within a few days if requested by the customer.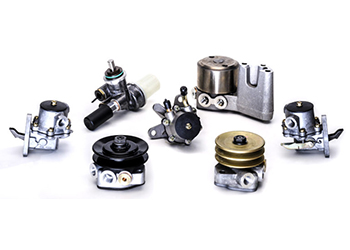 Fuel Pumps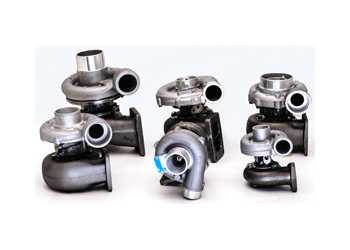 Turbochargers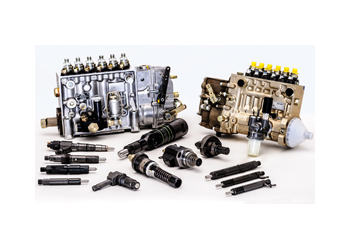 Injection Parts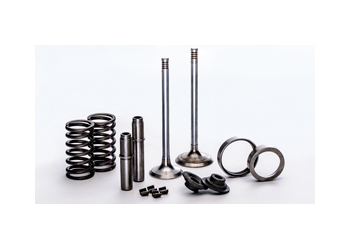 Valves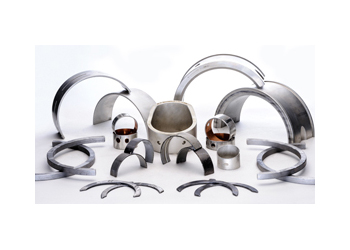 Bearings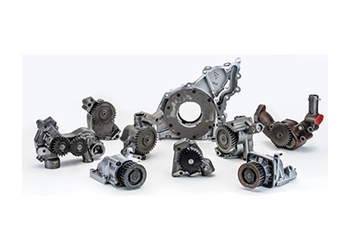 Oil Pumps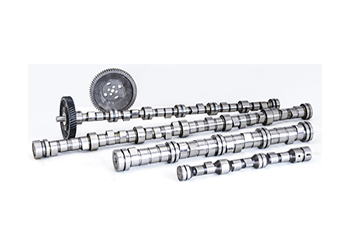 Camshafts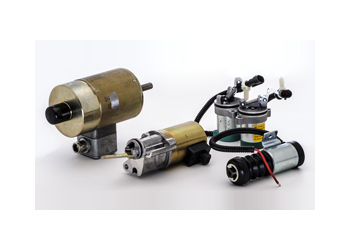 Solenoids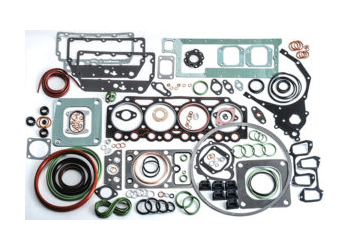 Gaskets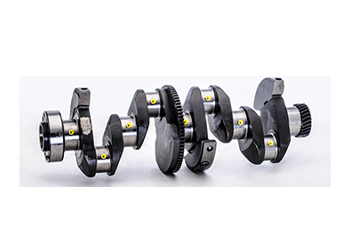 Crankshafts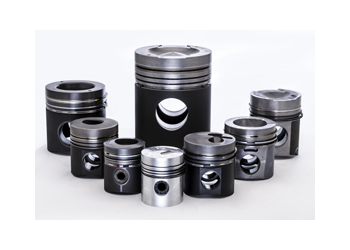 Pistons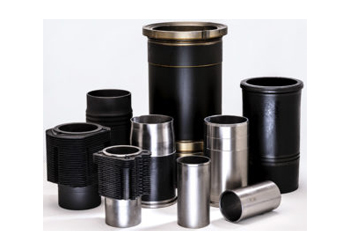 Cylinder Liner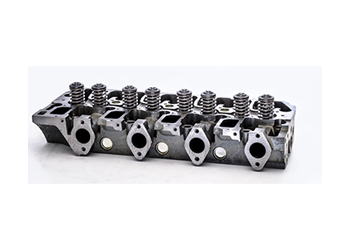 Cylinder Heads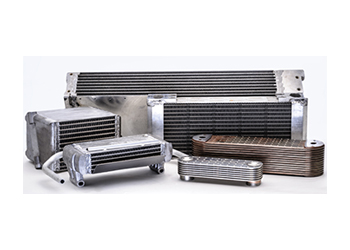 Coolers
Products
Document download
Here you can download our brochure and documents for processing your orders and complaints, or browse through our brochure.