Your spare parts supplier for engines: reliable, fast and professional
Image Video
Over 20,000 items in stock and 800,000 engine parts available on call
Image Video
Best products and in-house quality management
Image Video
We deliver at short notice and worldwide Diesel and gas engines as well as the corresponding spare parts.
Product expertise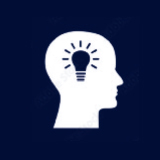 Over 30 years of experience and a wide range
Large stock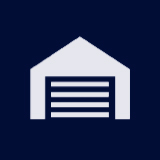 More than 20,000 items in stock plus 500,000 parts available immediately
Fast delivery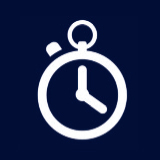 Same-day dispatch and approved as "known consignor"
Individual service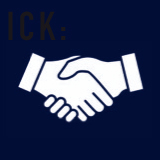 Customized packaging as the icing on the cake
GMC Self-image
Customers from all over the world have trusted GMC for many years. Our goal is not only to meet the needs of our customers, but always to exceed them. To keep it that way, we always deliver the latest technical products in highest quality.
Frank Weiher, Managing Directot
Detailed advice is a matter of course for us in order to supply you with exactly the right products.
Seagoing vessels, inland vessels
special vehicles for surface and underground mining
airport tugs
tractors, construction machinery, commercial vehicles
and many more

Measurable performance
GMC's comprehensive quality management ensures that our performance not only maintains high measurable standards, but is continuously improved. This is also confirmed by the ongoing ISO 9001-2015 certification by Lloyd's Register Quality Assurance.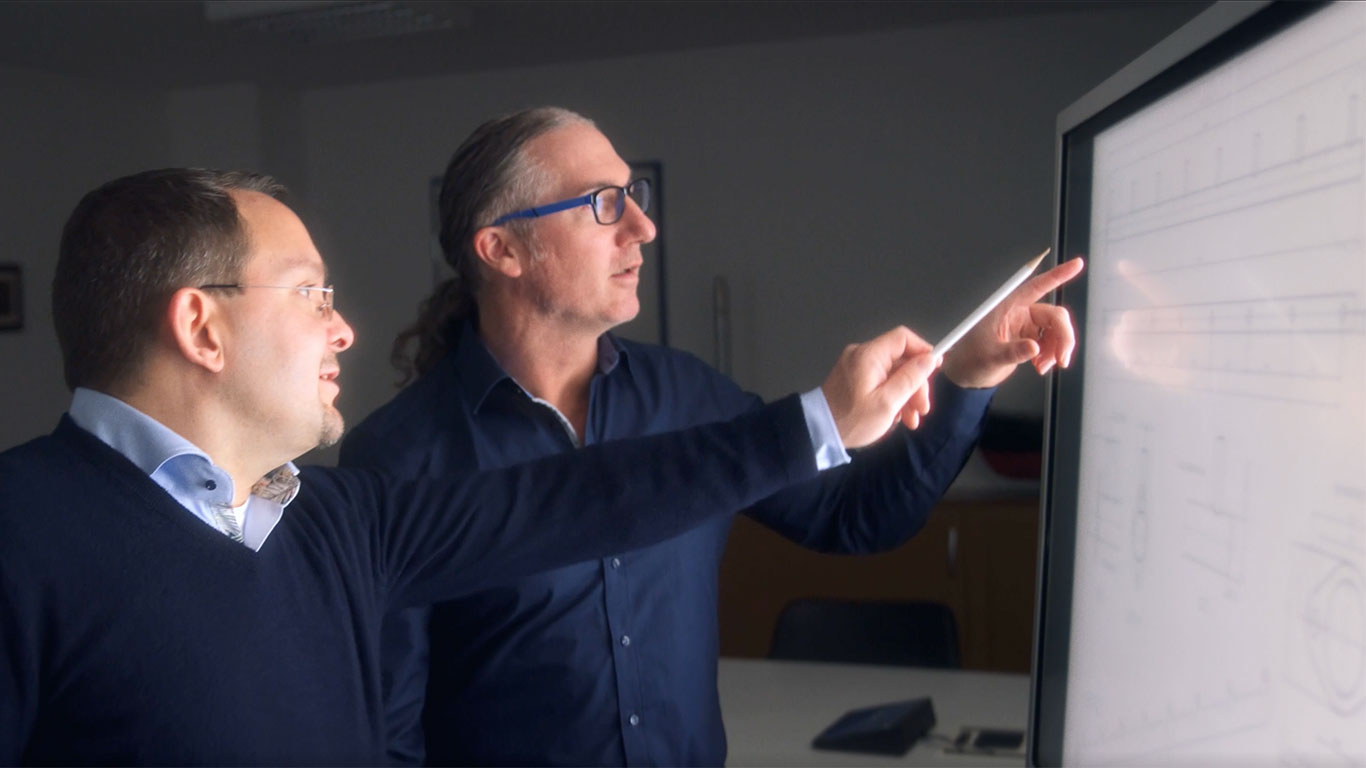 Whoever grows needs a strong team
We are expanding our GMC team and are looking for employees who want to develop further and take responsibility for our customers.
Should an engine stop somewhere in the world, …
…. caused by a defective component, your spare parts supplier GMC will help you. Get to know us in our image video.
Document download
Here you can download our brochure and documents for processing your orders and complaints, or browse through our brochure.