With us the cordial YOU applies
At GMC, you can take advantage of a wide range of development opportunities and assume responsibility for our customers. In this way, you will constantly advance yourself and GMC.
Join us in the GMC team!
Family business with design and development opportunities
We are a family-run company located in Wesseling between Cologne-Bonn and we care about the well-being of our 30 employees. Reliable, fast and professional – that is what distinguishes the GMC team and why our customers have trusted us for 30 years.
From us- for our employees
Good transport links, free parking and proximity to public transport.
Good working climate, family atmosphere and a secure job, gladly for the long term
Exciting areas of responsibility, where you can develop and enhance your skills
Flexible working hours, 30 days holiday and a fair salary incl. Christmas/holiday bonus
We are looking for you!
Interessiert?
Wir freuen uns auf Sie!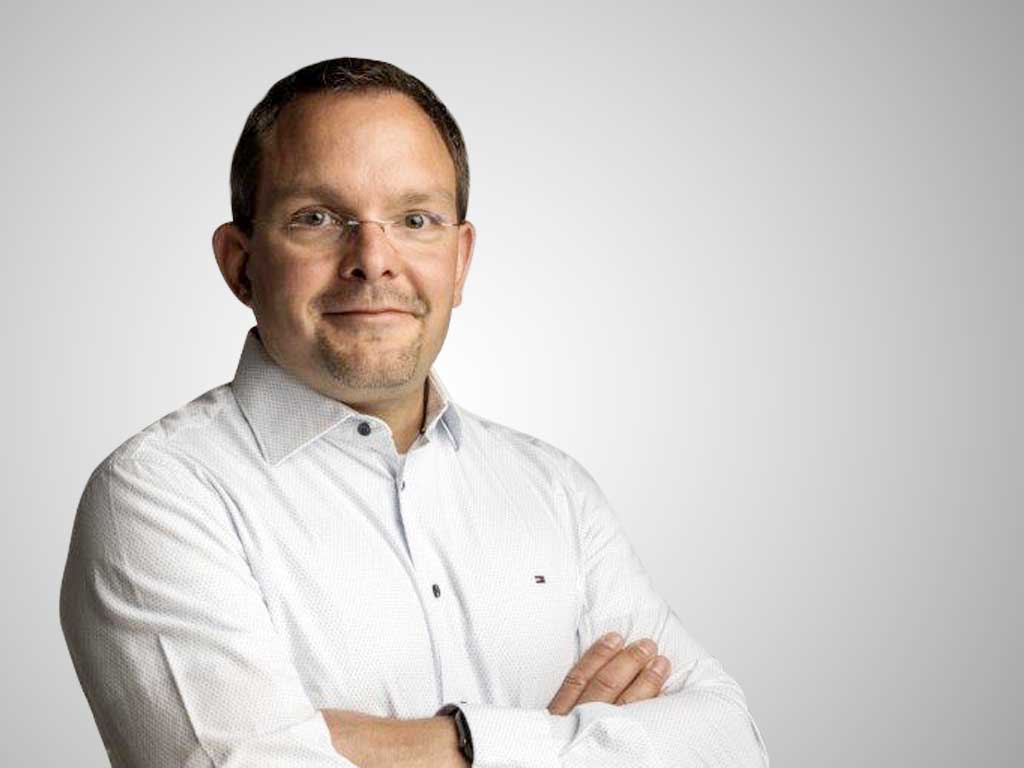 Jetzt direkt online bewerben!
Document download
Here you can download our brochure and documents for processing your orders and complaints, or browse through our brochure.